Suicide Squad
May 23, 2018
This is it. The movie that finally built a team of super villains to act like superheroes. Suicide Squad is a brilliant movie about Amanda Waller's idea called Task Force X, and her plan to use highly wanted criminals, who are in jail, to work for her and do as she tells. In the changing world of metahumans, Amanda tells the US government that they need to arm themselves with these extraordinary human beings, because other countries will too. And alien forces that nobody can explain need to be stopped somehow. What if Superman was a villain? What would people do then?
Amanda proposes a team made up of Deadshot, a notorious hitman who can never miss, Harley Quinn, the lover to the famous Joker, Captain Boomerang, an incredible bank robber who loves to use boomerangs, Killer Croc, a man who was treated like a beast so he became a beast, and others are forced to work together to save the world from an ancient force.
This ancient force is not from this generation and when it comes to power, it is seemed like a "suicide" mission to stop it. This is when Amanda Waller gets permission to get Rick Flag, the top soldier in the army, to lead this team of crooked, twisted, cruel human beings on an impossible mission. Meanwhile, the Joker has some plans of his own.
This movie is filled with incredible visual effects, depicts the abilities of the heroes brilliantly, a great plot line, and just a very well done, entertaining movie.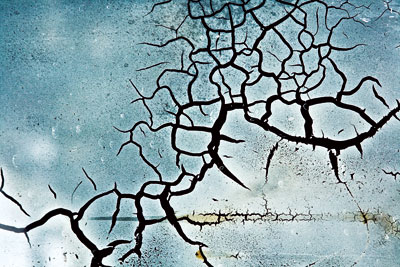 © Scott B., Chester, CT