Now You See Me
May 24, 2018
This is a game-changer. A movie that finally combines magic, magicians, allusions, illusions, mystery, and thriller into one. Now You See Me is an incredible movie about four magicians, who think they have nothing in common, who have been chosen for a mysterious task. A man named Daniel Atlas is a top magician in the world, a control freak, and views himself as the leader of the group. Henley Reeves is the only female magician in the group, and she used to work with Daniel, but now she does her own gig. Jack Wilder is a street hustler from Brooklyn, who is the youngest and coolest of the group. Merritt McKinney is a professional hypnotist, and together these four magicians work together to form a team called the Four Horseman. After they find mysterious blueprints in an abandoned apartment, they follow them and create the magic team and the show.
However, during their first show in Las Vegas they grab the entire world's attention when they steal hundreds of millions of dollars from a bank in Paris, and then give that money to the audience. A federal agent and an Interpol detective, who do not get along, must learn to work together to stop these clever, originative, magicians. They look for help from a man named Thaddeus, who is a famous debunker, for help.
This movie has an incredible ending, a genius plot line, a fantastic plot, great acting, unbelievable visual effects, mind-blowing magic tricks, and is just one of the best, recent movies to ever come out.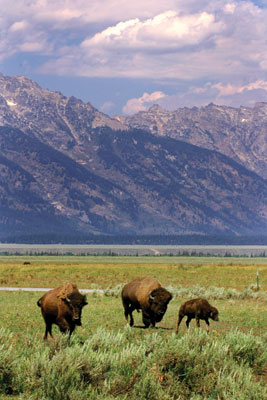 © Matt S., Glastonbury, CT