Recovery by Eminem
January 2, 2011
Eminem has been a billboard topper before he "recovery". With his oldest albums like, "The Slim Shady LP", to Eminem's newest album Recovery. Recovery is by far his best he has ever done; with songs on his new album like "no love", and "not afraid", Eminem shows in all his songs how he has realized what he had done in the past, was wrong, and hurt many people and only he can change them. This is what i think make Eminem's music so good. The fact that he tells logical and true hearted feelings in his songs, even in he's past when he would rap about drugs.

His song "no love" to me is the best on his album, because he tells he's real feelings of a person who messed there whole life up because of one stupid mistake, and now what goes around comes around, and bites the person back in the butt. Lots of people can relate to this song, and to me, that's what makes it so good. His words practically feel as if their said for you.

The next song i like the most on his album is " Not afraid". This song is also an emotion filled song. he's words a true, and its like he's telling all those that dissed him, and hated him, that he's going to taking responsibility for what he has done. hes telling those that were in the same situation that he was in, he went though it too, and what those people are going through can be fixed. he said "I've had enough, now im so fed up, gunna put my life together right now". he is explaining how he felt about what he did to his life, and hes changing it back to the way it was.

Eminem is a very true speaking man. he's songs speak to people, and let people know that there okay. Eminem is the best rapper to me. he speaks his mind, others don't it as well as Em does it, and That is what i like about him.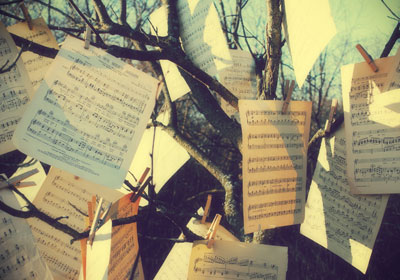 © Olivia E., Alto, MI