Shy Violet by Owl City
July 15, 2011
When I was about 9 years old I received a doll from a friend titled "Shy Violet". For some reason, this really inspired me. At one point, I wrote a song about her.
This passed June, my favorite pop band Owl City released their newest album "All Things Bright and Beautiful". I was looking through the tracks when I saw a song titled "Shy Violet" just like my childhood works. It contained a beautiful mix of dreamy lyrics, precise rhythm, nice piano pieces, and haunting to almost celestial electronic scopes.
"Shy Violet" is now one of my favorite songs, because of my nostalgia to my younger years, and I love the calmness of that song compared to the other songs on the album. ?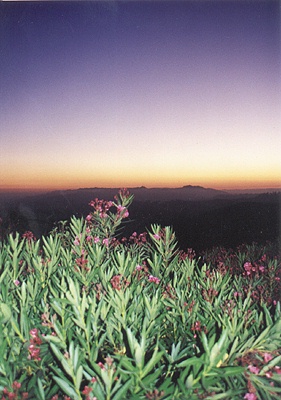 © Michelle L., Suffern, NY