Unnatural History
July 19, 2010
"He's naturally sharp, naturally skilled. So naturally, he's out of his element in high school."

Henry is new to school. Scratch that, he's new to the country. His anthropologist parents have traveled around the world, and, up until this year, they have taken him with them; but when Henry breaks the rules one too many times, his parents decide it's time for him to return home to Washington D.C. Within hours of his arrival in the country, he finds himself wrapped up in a mystery. It may be the first, but definitely not the last, and with the help of his cousin, Jasper, and his friend, Maggie, Henry is going to solve them all.

My mom describes this series as "Strange Days at Blake Holsey High", meets "Night at the Museum", meets "National Treasure". Each episode tackles a mystery dealing with both History and Science, which means, not only is it an action-packed adventure series, it's also educational, something rarely found in this world of mind-numbing television.

This series is accurate, entertaining and action-packed; it's sure to be a hit.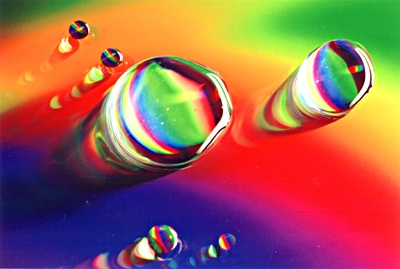 © Matt D., St Peters, MI