Review of Tyler Perry House Of Payne
March 10, 2009
At least, one day of the week, there has to be a laugh deep within. House of Payne starts a family comedy night with laughter. I mean come on, when I first saw the show, I was laughing the first five minutes.
Curtis Payne, (LaVan Davis) one of the funniest crankiest actors of the show, plays the father, husband, uncle and fire chief. His son Calvin, (Lance Gross) is a college student that has no money and hangs out at his parent's house. He is a volunteer fire fighter. In addition, Curtis is paying his son's school tuition. Curtis has everyone laughing until their jaws are numb. His wife Ella Payne (Cassi Davis) is a sweet, spiritual woman who gives her heart by letting her nephew C.J (Allen Payne) and two kids Malik (Larramie Shaw) and Jazmine (China Anne McClain) stay and live with them since their mother Janine (Demetria McKinney) set their house on fire by using drugs. Now the family is going through problems due to trying to help Janine go into rehab and C.J and the kids find a home.
All of this creates a lot of stress for Curtis. He is constantly being disturbed by the family and has no problem letting them know he's not happy with their presence. Curtis deals with his frustration by joking around.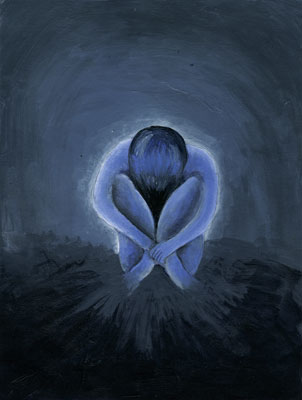 © Anonymous