Earthwatch expedition to brazil
February 14, 2009
This summer I went to the Brazilian Pantanal to study reptiles, amphibians, and otters. It was the most amazing experience of my life! I found out about earthwatch though a book called green volunteers. Earthwatch was one of the few programs that had a special space for teens. They have expeditions all around the world, hyenas in South Africa, fossas in Madagascar, Animals of Brazil, Turtles in Trinidad, sharks and rays of Monterey and many others.
Earthwatch teaches you so much! I became much more independent, confident, and gained social and leadership skills, no kidding. I made so many friends and had the most amazing experiences of my life! I got to see otters swim right beside me, I got to see macaws fly in the sky above me, I climbed up a 60 ft tower to see the forest canopy below, I slept in a hammock, I got to wrangle cattle on the pantanal fields, I saw my first shooting starts, I saw the milky way, I rode a charter plane, the list goes on forever!
But the best part o it all was that I was actually in contact with the animals, I was one on one with nature and got to help real scientists with actual projects! And in the process I helped with the conservation of the giant river otter, the neotropically otter and a bunch of reptiles! The place was amazing too! I was in an amazing little hotel in the middle of the jungle. Every morning I awoke too the sounds of nature, and every night I was lulled by them.
We took data and did some really cool fieldwork. We could horseback ride to the site, then take observations of the animals. We would check the humane traps set for the frogs, canoe to search for otter signs and so much more!
The stars were the brightest I had ever seen, the most beautiful things I have ever. The magnificent rivers ran through the forest while the spectacular sunsets blew my mind. I saw animals I had only dreamed of! Tapirs, otters, macaws, giant anteaters, caimans, howler monkeys, coatis and many others! And besides all that I got a chance to travel to another continent! I saw the superb city of Sao Paulo and even learned snippets of a new language! I even experienced a totally new culture with the traditional parties we attended! Incredible is al I can say.
This experience changed my life and really made me realize what I wanted to study was in Brazil. Weather your into animals, culture, travel, science or new experiences there is an Earthwatch expedition for you!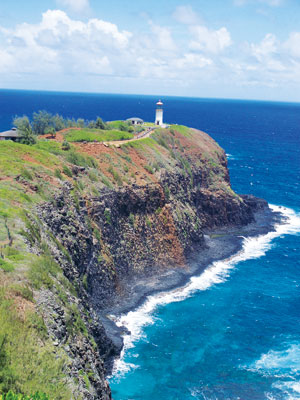 © Matthew S., Sharon, MA