Mind Over Body
October 2, 2013
Summary:
Camp changed my life. In an amazing way. I found that my mind should control my body and not vice-versa.

Everything I had done up to this point was what my body wanted me do do. I was tired and physically wanted to stop running? Fine. I wanted ten cookies instead of two? Fine. I tried pulling an all-nighter? I went to bed. Even though I didn't really want to.

Even though my brain said no, my body said yes! I had no will-power. My mind didn't control my body. And when this is your life, you can't have fun at all.

This book isn't really meant for enjoyment. but so you can share in this new world. Where you do whatever you put your mind to do.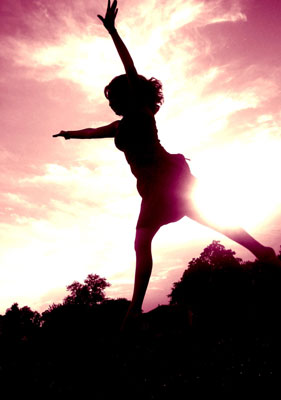 Annalea S.
Mind Over Body