Mist-erious Superhero
April 14, 2012
I get snickers in the hallway. People don't give me the time of day, but I'm all right with that. If I were popular, I wouldn't want to talk to me either. Someone shouts, "Hey Ned! Did you hear? Mist has struck again!"

I roll my eyes. Fools. "Mist" doesn't exist.

People push past me and crowd around the guy's phone, watching the news report.

"The mayor's daughter was kidnapped this morning."

I cannot believe that these high school freaks actually listen to the news during their free time- and they think that I'm weird.

"The kidnapper was found by his car on route 112, hands and feet bound by ice…"

What a waste of my time. I am not a model citizen, so why act like one?

"Mayor Sheldington's daughter was later found at her house, sleeping in bed. Thanks to Mist."


I leave the barren walls, graffiti strewn lockers, and guarded hallways of what everyone else calls "school".
I stop by the bank on my way home. My hands get chilled. Ignoring the frost forming on my fingers, I give the bank manager a handshake- thanking him for his time- and leave.

The news headline that next day reads: "Mist Has Struck At The Bank! Get The Chilling Scoop About The Apprehended Bank Robbers!"

Fools. Mist doesn't exist.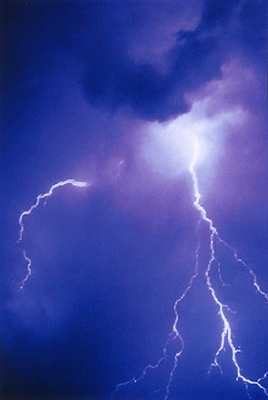 © Steve A., Goodyear, AZ