August
July 30, 2021
August.
She liked the taste of the word on her tongue. A sweet remembrance. Like summer days spent drinking honey and eating clouds.
September.
That word made her want to choke on the honey. Spit out the clouds. An angry remembrance. Of days spent crying into the sun and sleeping on the moon.
October.
Like a gentle wind on her olive skin. It made her sigh in content. A calm remembrance. Of days spent strolling across eternity and breathing in summer mist.
June.
It made her think of a storm tossing her boat from side to side. A scary remembrance. Of times spent fighting against the current and tearing apart the world.
May.
A reprieve from June. From the sea and the storm. A meditative remembrance. She spent those days cleaning September out of her mind and reading the words inked on his skin.
December.
Like a cold dose of reality. A wake up call. She saw those days as hours spent staring out the shattered window. Remembering the words inked on his skin. All this led her back to August. To honey and clouds.
But that led to September. Of sour clouds and hot honey sliding down her throat.
Of remembrance. All of them out of order, but filed in her mind in a way she knew well.
She liked to remember August first.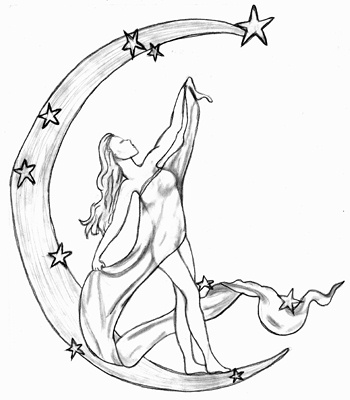 © Bianca C., Phoenix, AZ