Porcelain Nights
November 25, 2016
I've always loved the night, the busy people roaming in herds from store to store, the families, the clueless children. All the trillions of illuminating lights that highlights everything around them.
Anything here in general I seem to be intrigued by.

It saddens Me however, The years I've been displayed In this old antique shop window, the store owner refusing to just throw me away.. The endless days watching everyone occupy themselves with diverse things in their lives while having to stand and keep to myself, a feigned permanent sculptured smile hinting my porcelain round features.

I can't express to the world, to anyone, not even the shop owner that loves me so- how I feel. I have no heart, I don't breathe out my nose and cannot taste. I can't have my own soulmate or live single with friends.. I'm just alone. Have always been. Left to watch. Watch what I cannot do be done by everyone else.

For I'm nonexistent, I'm porcelain, I'm fragile..and most of all, I'm a doll.

One early morning my shop owner was shipped a rare doll from Seoul; he seemed ecstatic at the beautiful line work that soothed your visions in just a single blind eye.
I didn't know what to think honestly, but I figured just as well i'd be replaced.

I was.

"I'm sorry." Was all he said, His elder voice sounding bitter with a hint of pity spilling.

I had to watch the new doll be positioned in my space before he took me to the back, the back in which hoarded all the broken forgotten ancient dolls.

I wanted to cry, but I couldn't, no matter how much I tried tears couldn't form.
I was left alone in the dark. I couldn't even see the nights that I dwelled some entertainment in anymore.

Just as every light of the shop switched off and the familiar yellow shades from the door creases vanished, just when I was going to face living through a death. something unexpected happened.

A lantern with Kanji written all over it shone suddenly, a small frame was standing beyond me.

The Seoul doll.

Even though the lips of hers couldn't move, I heard her comfortable voice that did.

"I'm sewoni, and I was forced here. I can tell you dislike your position as of now also.. I don't like it either. Why not escape this place together."

It was as if she was a light shining through me aside from the lantern she was holding.

But really.. Even if it would hurt me.. how could I escape the place I've lived in forever.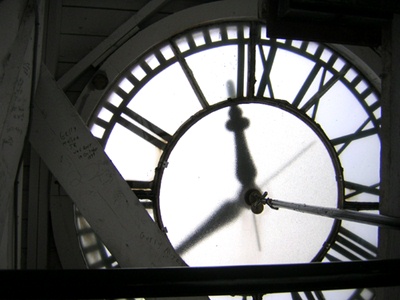 © Tatyana Z., Norwood, MA