I Won't
June 22, 2010
Your Love


It was raining, pouring actually I could barely see a block ahead of me. On top of that it was dark and cold. If I ever make home its guaranteed that I will have a cold. I pulled my coat around me to try to find some kind of warmth, even though it was soaked along with everything on me.


Cutting through the darkness was a pair of headlights, I kept on walking but the lights came closer until I saw the car. I turned to see who it was hoping that it was my dad, no such luck.
" Hey" the guy said. "Do you need a ride?"
" No thanks"
" It's raining pretty hard"
" And you're a stranger"
" True, but I wont hurt you"
I smiled to myself how honest." I don't know that but thanks for the offer"
" I mean it"
" so do I ." I said looking at him, I saw him smile.
" ok, but heads up there's a diner a few blocks away if you get there you might be able to dry off a little."
" yea I know, thanks anyway."
" no problem" he said driving away.


If that wasn't odd then I don't know what is.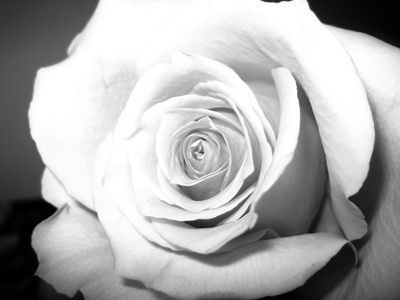 © Kimberly C., Houston, TX