The Book
November 24, 2010
The pitter-patter of rain echoes throughout the library,making me feel calm.
"Excuse me, where can i find the book 'Beauty and the Beast'?" I ask the librarian. Pointing towards the back, she doesn't look up from her magazine.
"Thanks." I head back to the 'Classic' section.
Another person is in the back browsing. It was a boy, tall, dark Zac Efron-ish hair.
I look for the book and Ifinally find it, but then another hand grabs it.
"Sorry, here." It was the boy. He was more stunning in front of me. His dazzling green eyes, long fingers, perfect features.
"Uhhh...Thanks." I smile and a put a hand on the book. He didn't let go. All he did was stare.
Finally, he let go and chuckled a bit.
"I'm sorry for staring but, your really pretty." He thought I was pretty? Short, brunette, glasses and braces. He has to be blind.
"Thank you, my name's Violet.
" I'm Jay."
There was a long silence, and then he cleared his throat.
" Would you like to go to the diner after this?"
I smile on the inside and out.
"I'd love to."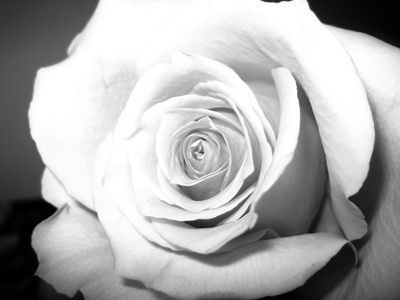 © Kimberly C., Houston, TX