Young Lovers
January 18, 2011
Looking, sitting, pondering in my mind, is there anyone else that can make me as happy as you do?

Humming, dreaming, singing aloud, the beautiful sweet sound of your voice coming home to me.

Swaying, and dancing, bring me in your arms, twist me and twirl me all around.

Kissing and hugging, your my secrete treasure chest, bury you in safety, only I know where you are.

Yelling, laughing, screaming lungs out, were so young and full of life, let's learn how to fly!

Sweet melodies, sweet guitar being played, my favorite song being played by you, for me on this gorgeous day!

Young lovers in love, kids growing up, adults growing old, the old going dead, while me and you are immortal and incessantly.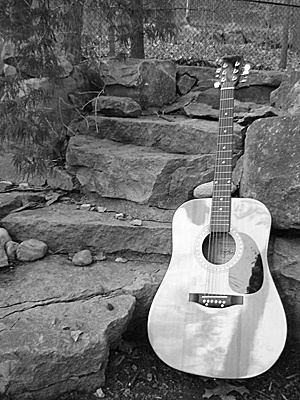 © Chelsea B., Troy, MI