Welcome (part 11)
March 17, 2011
I wake up, once again in the hospital. No, not the hospital. I stand up, seeing as how I'm not attached to any tubes, or anything else, and walk to the door. Printed in fine, black letters it says "Dr. Gene Dumein, Mortician"

I'm in the morgue. I'm dead.

"You aren't dead, Rose, You are saved."

My scars weren't the thing I valued most. Andrew's "helping" me to get away from Him, cost me so much more than my scars.

He took my life.

"For once, can I please make a decision in my life on my own?! I mean, COME ON! I couldn't choose to stay dead when I wanted to, and now I can't choose to stay alive? You gave me my scars back, now make me non-dead again!"

"I didn't return your scars to you. I never took them away either. You did. You saw that your hand was imperfect compared to mine, and so you willed it to be beautiful again, and the only time you remember being beautiful was when your mother was around. And as for gettting your scars back. You wanted them, and so they were. I promised you I would explain, and so I am. You are not dead, nor a re you alive. Right now, you are a bare soul. Your body is, in every sense of the words, dead. Gone. But your soul is still here. And that is why I need you..."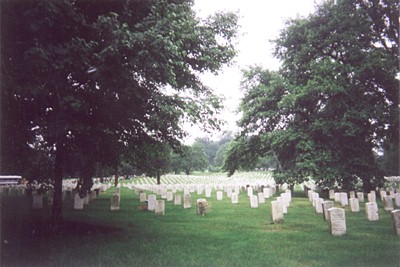 © Sarah B., Vernon, TX