Equine Welfare
April 3, 2013
Horses. These gentle, beautiful creatures have served human beings for centuries: harvesting our crops, driving our carriages and simply being there for us when we need them. In return, we protect them, shelter them and feed them. We return their kindness and love them. Or at least that's what you think.

Every year, 65,000 horses are packed into trucks and driven thousands of miles across Europe to slaughter. Just because mankind no longer has a use for them.

Imagine being in the back of a speeding van, crammed in by up to twenty others, with no food or water to drink. You wouldn't know where you were going, or how long it would take to get there. How would you like it?

Equine charities are campaigning to stop the long distance transportation of horses for slaughter, but they need your help. Horses have given us their unconditional love and friendship for years. That's why we must stop this horrific form of cruelty to horses.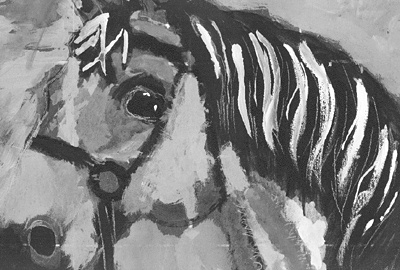 © Jeanette C., Morristown, TN