Love is Forgiving
July 26, 2011
You open your eyes.
Next thing you know.
You get a phone call.
It's your ex boyfriend's mom.
She tells you he wants to be friends.
Less then a month later..
He's gone.
You close your eyes.
The last thing you think about is him.
You don't know what to think.
She calls again within a month later.
He wants to try to be friends again.
Less than a month later.
He's gone again.
You're screaming in anger, and then you cry with blood shot eyes.
He breaks the last chance of ever being in your heart again.
He's unfaithful.
But you're still forgiving.
It's your last chance.
But then you think to yourself.
It's not the last chance. It's only the beginning.
When you finally realize he is using you.
You finally have the courage.
To say, "I'm done."
You've changed everything around yourself, to focus on him.
But now you remember.
Focus on God, family, and friends.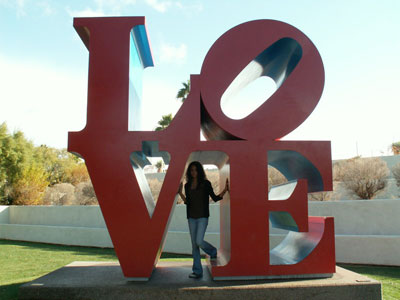 © Shannon E., Glendale, AZ