Dancing is a sport
December 22, 2009
Some people think dancing is not a sport but it is. Dancing is as hard as football or basketball. You work just as hard.

I work at least 3 days on dancing. At the end of the year we have a recital.

My dance instrutor makes dancing fun and easy. We work step by step to get the steps down.We make sure peopel who missed class are caught up to everything.

We wear the typical leotard and tights. We wear dance shoes as well.

I work really hard on my dance. I love and I am sure anybody else that wants to try will love it too.
Dancing is just as important and hard work and competive as any sport.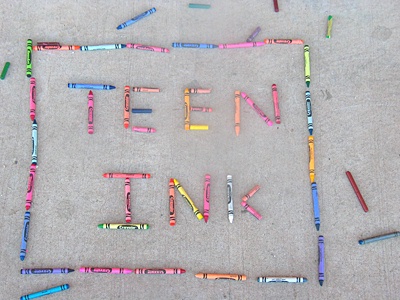 © Bianca N., Phoenix, AZ