One Last Chance. part 1
March 10, 2011
Summary:
Its about a young girl who falls in love with this guy who has no idea.
She goes through alot at once an dealing with him an his mixed signals.
Some how she gets sent back in time to fix everything that went wrong an try to make it right for that one night she wants to be treated like cinderella.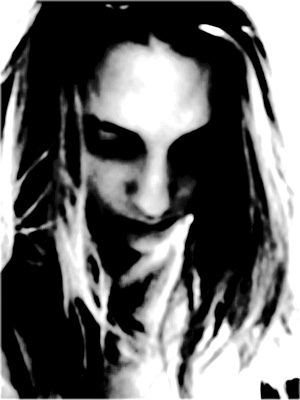 xNinjaDestinyx
One Last Chance. part 1