School Vendetta
June 4, 2018
Summary:
High Schooler Pete Mailer is up for re-election for Student School Board Leader along with some of his friends. Along with this, the School Board is all up election at the same time, with all of the seat up for grabs.
Pete and his four friends aim to witness the Board, Mayor, and Sheriff Elections go down in the Town Of Dutchville.
While on a mission to retake the Board Seats Pete's friends reveal something quite suspicious about the Rossi Family. With Ottavio taking the major lead in the School Board and his sons Leo and Stefano who taken a dominate lead against Pete and other opposing members.
With them most likely to win the Board, they search for help from a County Sheriff who also has some questions that remained unanswered.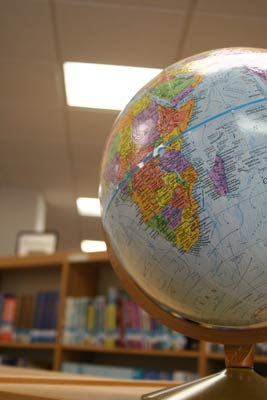 Joshua D.
School Vendetta