Making Amends
November 11, 2008
Changes.
A word so broad. A word so intense. A word so feared.
We don't welcome change anymore, it seems. But what would we be without change? Nothing? Something? Everything? I'm not too sure, either. All I know is that in life, we have to make change work for us. We need to sacrifice ourselves for something more--something that could hopefully benefit ourselves or someone else. We've gotta welcome change because soon everything will be gone and there won't be any room for change. And when that happens... we can't be unprepared. It's gonna happen sometime. Might as well get ready. Change is gonna come. Accept it for what it is.
This will certify that the above work is completely original.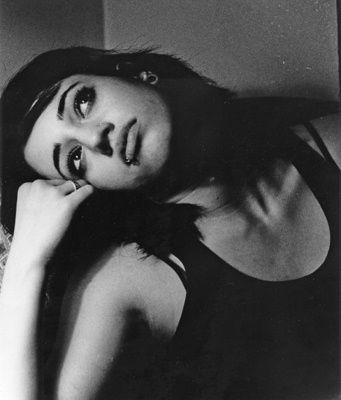 © Jessica B., Bethesda, MD