Listen
May 21, 2009
Listen to my heart, foor when you do you may hear the ocean.
A sea of strange distress, and discord.A young heart, full of strife!
Here in my heart, i am safe.
Like a diamond my heart shines, but just as it, it is also covered by a stone.

Listen to my laugh, for when you do, surely you will also laugh! But a laugh of such degree will surely not be real. Or will it?
Covered with a stone tablet so great, so strong, too strong for me to break. So i wait!

Listen to my words, for when you do, you will surely understand. The place that i come from, a broken home! One that is full of love.
Here with my heart i can speak; Now more freely to all, so now this is why you listen!!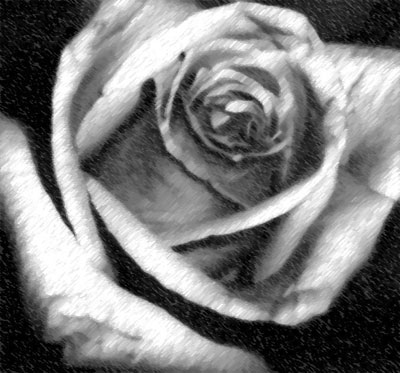 © Wajida S., Shrewsbury, MA