Fairytale?
December 15, 2009
once upon,
a dreary day,
I found,
my true love,
and the day,
faded from gray,
to a hot pink...

He was a prince,
an enchanted prince,
he spoke the language of love,
french,
J'taime,
I love you,
he said,
Echante,
Enchanted to meet you,
he said,
and we fell in love,
deeper then Romeo and Juliet.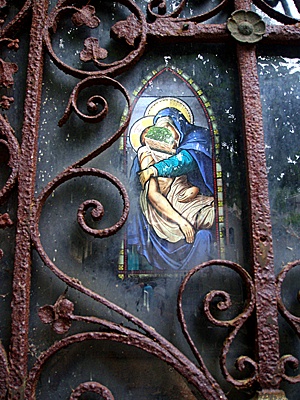 © Rebecca Y., Los Angeles, CA