Why is that?
September 15, 2013
Why is it so crazy to find someone who shares interests with you?
Why is it so crazy that you can see bits of yourself in someone else?
Why does it feel so indescribable?
Why do we feel so much joy in something so simple; to be understood?
Why do we feel the weight lifted off of our shoulders?
Why do we feel free to speak what we feel?
Why is that feeling indescribable?

Because it is.
It is indescribable because it is rare.
While being a teenager we all want to be like everyone else; so we allow ourselves to change in some way,
Because we are scared.
We live in four walls of judgement, that is high school.
It is the land where more souls than not breathe in fear of being judged; fear of being disapproved.

So when by chance you meet someone with the same interests that may be hidden beneath the surface;
The pleasure is indescribable.
When you meet someone who not only understands the way you think; but joins in unison;
You feel like one in a million.

Because there are 7 billion people in the world; each one unique in their own way. Take the time to appreciate your luck in finding someone who understands your way.
Because hiding under a mask is hard;
No matter how hard you try, you will never be as content as you are when you forget the fear of judgement.
So just forget it.
The chance is worth it.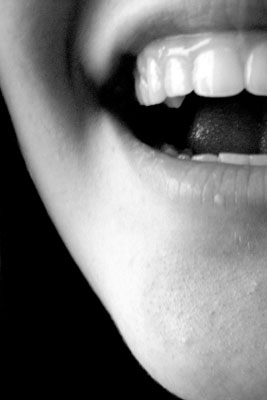 © Katya K.