Rock Bottom
October 2, 2018
The sun is going down as the last of its bright light
is casting over the rocky earth surface.
You know the dark is coming and the emptiness that fills the land
Like a giant hand was placed over the world and
Blinds us from the normal beautiful sky that we
Sometimes take for granted.
But, then something bright appears in the night sky
And rises and rises until it reaches the very top.
You know it is the brightest star of them all
because you can barely look at it.
It just goes to show that just like the sun
Whenever we hit rock bottom we can always,
Go right back up.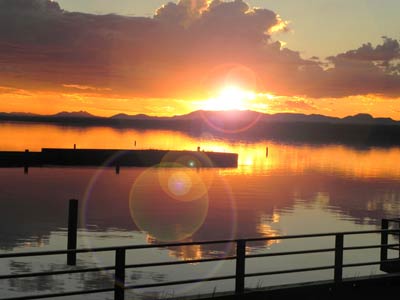 © Kellie K., Milford, OH