Denied the hope
January 16, 2022
Denied the hope yet again..
HOPE for.. Money to fall from the sky, there are just a few things I could think to buy.
HOPE for.. Friends, that will forever last, this has always been the biggest hope even in the past.
HOPE for.. Wishes, that they all come true, I trust, I am sure they're all way past due.
HOPE for.. A dog, one fluffy and sweet, with a pretty face and a love of treats.
HOPE for.. What.. I'm really not sure… that's because, I believe, there are no more.
No more hopes, or dreams. All fallen, broken, shattered on the ground. Four little wishes.. Is that really so much?? I give up, I give in… denied the hope yet again.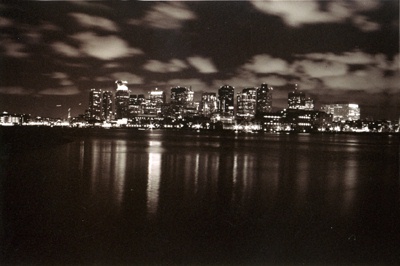 © Hoang P., Rochester, NY