No Real Strategy
September 2, 2009
There's this thing about trying to survive,
There's really no trick to it.
You either stick it out or you dont.
You either hold on for dear life or quit.
We rearrange things but they're still always the same.
We point fingers in every single direction when there's really no one to blame.
We wait for a sign that will probably never show,
And we stop and stare, when we should probably just get up and go.
We do have those times when were at our bests.
Then other times when were just in dying need of a few good rests.
We pray and we give up,
When honestly theres nothing to do.
We should really just let go and sit back,
And maybe we'll make it all the way through.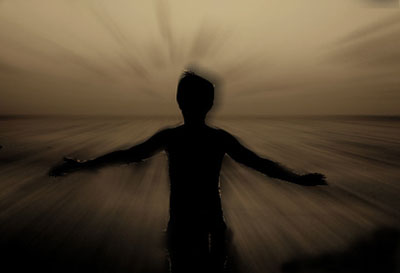 © Brian M., Fishers, IN