Isn't It Ironic?
September 11, 2009
How We As People Crave Stability And Security,
Yet We Look For Something New Everyday.
We Beg For Simplicity,
And Only Create Complications.
We Search For Answers,
But Ask Unanswerable Questions.


How We Never Want To Be Judged,
But Everyday We Judge Someone Else.
We Wish That We Weren't So Easy To Read,
Yet We Wear Our Hearts On Our Sleeves.
We Beg For Someone To Truly Care For Us,
And We Continually Skrew Others Over.


So Here I Am Wondering,
What Is It That We Actually Want?
The Answer Is One So Hidden,
But Also Quite Obvious.
We Want Drama.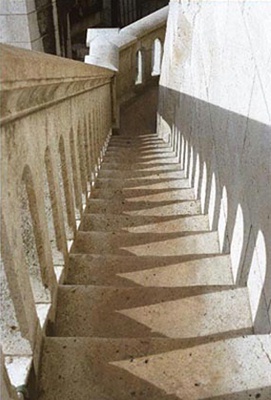 © Christina W., Towson, MD