Ocean Currents and High Tides
September 17, 2009
I allow the tears to pour down my face
Streaming rapidly like the smooth-thrashing rivers
Each separating into its own branch
As I relive one of the most horrid scenes of my life

When I look into her eyes, I am constantly
Reminded of the pain and agony she endured
Helpless, she was. So helpless.

It's like the scene is recorded in my head
And the fingers of reminiscence is forced
To press play during the time of my weeping
Helpless, I am. So helpless.

I could do nothing to help her...
To relieve her of the suffering she managed to survive.
Unreliable, I am. So unreliable.

I promised to be her protector
Shielding her fragile body from
The bullets that are fired from
Nature, every second.

Unfortunately, I break the promise everyday.
Everyday she has to endure so much pain.
Everyday the doctor has the syringe sticking in and out of her veins.
Everyday she loses more than she gains.
I break my promise.



Again and Again.

Left with nothing to do but watch her cry.
Watch the tears pour down her face more rapidly than rivers.
Violently, if you will, like ocean currents and tides.

And the sounds of her screams pierce the room like lightning
While the echo pulsates the room like thunder.

I watch her...
Live one of my horrid scenes
But the fingers of reminiscence, for her...
Never stretches its hands to press pause...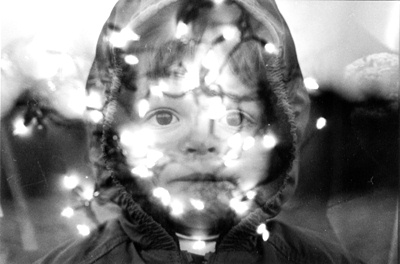 © Catlin B., Marblehead, MA