We meet out Truth
September 21, 2009
Follow me and take my hand
I'll show you this dark and dismal land.
It may be macabre but just at first

Not opening your eyes to what's real is worse.
What you see before your eyes,
is all amiable little lies.
You don't believe me not right now,
You haven't been shown the way you're not sure how.
Are you brave enough to seek the truth?
Well if you are I have solid proof,
Just take my hand and jump of this mountain of lies,
Only from a distance they will hear our cries.
For only a moment you feel like you can fly,
but right down there that where we die.
You might think I'm crazy, but that means you are to because you said,
"I'll go with you."
With tears streaming down your face you grabbed my hand as we met our final resting place.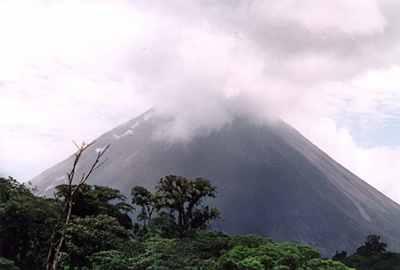 © Bret N., New Tripoli, PA