Why Now?
September 10, 2009
Why?
The cold crisp ground crunches under my feet
As I walk across the frost covered ground
I don't know where im going
All I know is im going somewhere
My legs are taking me to the place I most want to go
I end up in front of his house again
He said he never wanted to see me
He said he never loved me
He said he never cared
I was just part of his game
But somehow I have this feeling that it was not all a lie
That he said that for I reason I don't know why
A cold frozen tear falls down my face
i wish I could talk to him
I want to see his face
I want to see him smile
Why all of a sudden does he hate me
Why Now?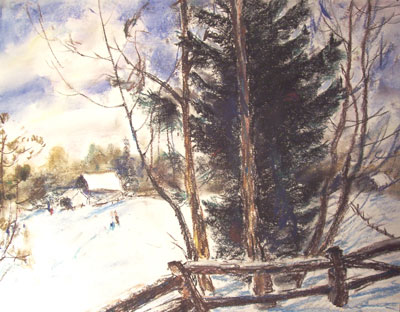 © Xiao H., Naperville, IL