Aggravation
September 11, 2009
There's only so much i can take,
Only so much i can handle.
I'm getting close to breaking down,
My boiling point is near.
The constant bickering,
The endless arguing.
These aren't typical,
These things aren't meant to be.
Why can't you see what you're doing to me?
I shut myself away,
I hide and scream all alone.
There's no one left to hear my cries,
But more importantly,
Those who heard me,
Did nothing to stop it.
The tears well up in my eyes,
A simple turn of the head,
And I hide it from all of you.
You'll never see the tears rolling down my cheeks,
The lumps forming in my throat.
It'll never be obvious,
The pain you've caused me.
Not until you take your hand,
And turn my face toward you.
Then light will be shed on my tears,
The glistening of my cheeks will be beyond compare.
We'll see who's sorry then.
You think that words won't hurt me,
But your thinking is flawed.
Sticks and stones may break my bones,
But words will ALWAYS hurt me.
They say emotions are the way you know your heart is working,
But i often wish this heart of mine,
Was broken.
The only good it does me to feel these things,
Is to cause me pain,
Anger,
And to make those around me suffer.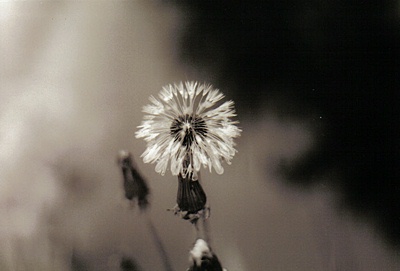 © Sarah S., Poland Spring, ME