the empty hole
September 30, 2009
there is an empty hole in my chest where my heart once was.I'm a 13 year old with an unfixable unbareably painful broken heart.
the empty hole aches whenever I hear your name. I put on a fake smile everyday because it's an act I put on for you.
th eempty hole gets bigger and more hollow every time you say my name.
I cringe into my locker every time you walk by me at school.
the empty hole puts me in pain,unendurable pain when I see you in my classes.
the empty hole is my heart and it's there because of you.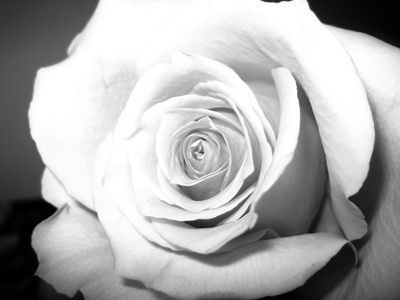 © Kimberly C., Houston, TX