"To Know"
October 11, 2009
If there is such a word
that we can LOVE

what would it be like?
how does it work with me?

could it ever penetrate my heart?
and engulp my agony?

for I only know one thing
and that very dreadful thing is HATE

it swallows my mind
ripping me apart

tearing away my soul
cutting my eyes away from me

this swirling blackness
is never going to be complete

for it leaches upon us
going from the innocent

the pure children of
our very past...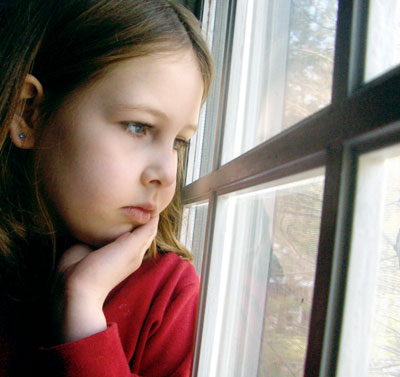 © Dana D., Gansevoort, NY