Soldier's Time
October 22, 2009
A frozen moment, waiting for the war to begin,
His eyes closed, his ears searching for sound,
Imagining what is to come,
His daydream suddenly stops, his eyes flash open
Each breath hangs in the air like a cloud
The arena is rocking with sound but he can't hear it,
He can only hear his heart.
Then, it is his time to glide across a frozen battlefield.
The whistle blows.
He wakes up.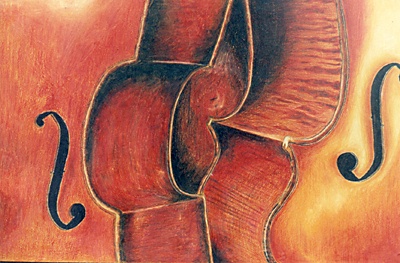 © George N., Houston, TX