Truth
October 28, 2009
Mistakes made,
Are lessons learned.
When friendships fade,
Our hearts feel burned.

There's so many wonders in the world,
But the answers are left unknown.
Why do people deny their love,
When the secret can already be shown.

Friends are like stars,
Forever there.
As well as the moon,
It makes us stare.

The happiness and love keeps me going,
I like to see the bright smiles glowing.
But when you're down get back up,
Because in the blink of an eye,
A memory could erupt.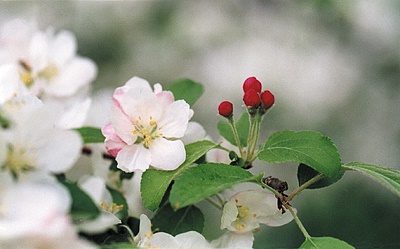 © April P., Newark, DE