Sonador
November 2, 2009
Sitting here,
watching The Virgin Suicides,
I have come to understand one of my real and true problems.
I am a dreamer.
I fantasize.
I live too much inside my dreams.
I love living through my own little fantasy world constantly,
Rather than be a part of reality for more than a minute.
I do it all the time.
Day and night.
I always thought that being a dreamer was a good thing..
But maybe all it does is
Let you down,
Get you hurt.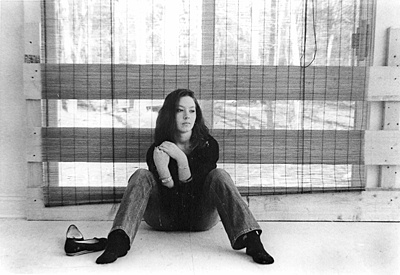 © Crystal F., Marshfield, MA