Fear Doesn't Stop
November 6, 2009
When the windows creak at night,
darkness lingers,
fall of rain.
Sometimes I get scared--
well knowing
it's my imagination.
But cannot help it;
no matter how hard I try,
fear dawns on me.
There is nothing to do,
can ever do,
except to be afraid.
No reason stops my thoughts
--fear isn't logical.
There's no way to stop
there's always that cold fear locked up inside your very soul. You can't escape it and can only feel its weight.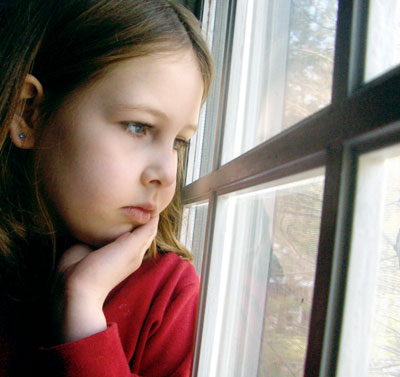 © Dana D., Gansevoort, NY