911 Assembly
November 30, 2009
Today we have an assembly.
Not just an ordinary assembly,
but one to tell us about 911.
Everyone usually jokes around,
getting our whole grade in trouble.
But this time we just listenend to the people who came,
and people who were in 911.
Some people cried,
some people sat shocked,
some kind of even rocked.
You know we usually hate assemblies,
but after it,
everyone was either.
crying,talking about it, or just sat quiet.
We not only left out the gym sad,
but with enlightend spirits.
Knowing to help each other,
and to stick by each others side.
Looking out for each other.
Man, I might just cry.
But that day,
was stampe in a folder in my brain,
for not just a plain ol' assembly,
but a assmebly,
that changed part of my perspective on life.
The 911 assmebly,
One to remember.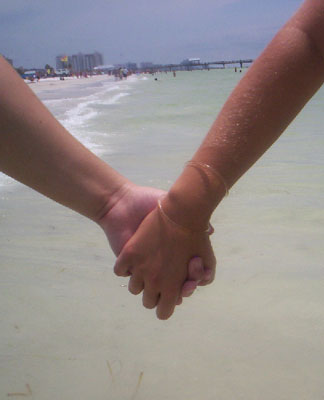 © Belinda H., Palm Harbor, FL