Mommy dear; is there something you would like to hear?
December 9, 2009
I lay there silent; no words left to say
Gasping for air; I struggled to breathe
Inside I yelled; silent to the world around
Eventually I gave up the day I could no longer bleed
Mommy dear
Is there something you would like to hear?
Trembling I lay
My heart shattered as glass commonly may
Scissors to my heart; you dig them deeper each day
The words to my heart spilled out; rejected with great sustain
My chest feels hollow; you're trying to steal it all away
Aren't you supposed to be safe?
A wall is built out of steal; no one gets in without my will
I hold my life in my palm; steal it away
I won't give up today.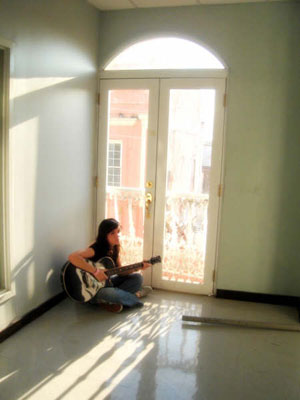 © Eveliz V., Bayamon, Puerto Rico