1 person
December 11, 2009
"1"

she's aiming for perfection
while becoming a lost cause
it's a process of elimination
1 by 1,
they'll all give up on her
eventually,
inevitably.

wondering where she went wrong
she can tell they're lying,
and on the inside
she's dying.

they all simply nod with accordance
they think they know her so well
but they've stopped caring
if their false smiles,
even ever cared to begin with
no 1, not 1
remains
by her side.

so entirely on her own,
she will guide
herself,
to become some 1
some 1, despite the fact that
no 1, not 1
was never,
ever truly there.

realizing finally,
that she is left with only 1
1 person that has been there all along,
1 person-
herself.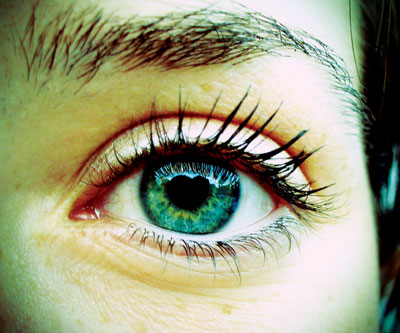 © Michelle K., Vancouver, WA