Unconformity
December 11, 2009
were both annoying
and compared to the rest, we don't necessarily fit
but we go together, we match
inevitably, we're a perfect fit

you're not cliché,
and I love the way you don't know
the actual impact of every nonchalant word you say

you're impossible

and you're the opposite of clueless
in every subject, except my heart

my absolute adoration
how could you not take notice
is so blatant, so obvious
but you've been rendered oblivious
oh, I love how you don't even notice.

lighthearted and honest
that's what I see in your eyes
you've always been my favorite,
my secret surprise.

& oh, how I could simply stare for hours.
(I don't know why it had to change)

So ill box up my heart,
Package up the contents real tight.
So this time, they won't spill out.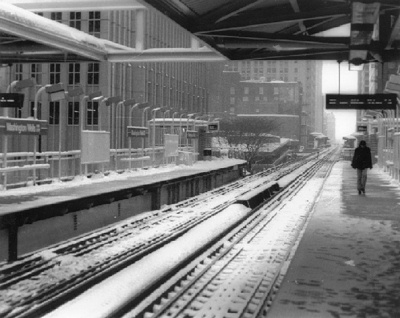 © Karen P., Amherst, NY