Forgive Me
December 11, 2009
Eyes closed—
flying high—
Only because you're not here.
Why aren't you here?
Why did you leave?
Didn't you know I need you?
Didn't you know how this would
hurt me? All I can see is you—
you with the dark red ink oozing from your wrists,
you hanging from a makeshift noose,
you with a hole in your head like the
one in my heart, you with a number of
medications held tightly in hand. They
haven't told me how— I kind of don't want to know
Because then it'll mean
you're really gone.
And no number of intoxicants can dispel that fact. Its there—
that hole in my heart, throbbing, the hole widening with each breath I take.
I can't feel it, I don't wish to.
I want to believe this is a cruel joke—
that you're still here, and when I see
you, I can hit you for being a jerk, but
at least then, you'd still be alive.
Its funny— you called me your savior
But even I could not save you from yourself.
I'm sorry. Forgive me.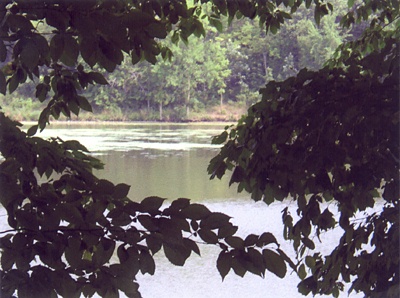 © Elly M., Freeport, IL