The Beautiful Night
December 29, 2009
Sitting at the park,
Watching the sunset turn to dark.
All is quiet, all is still.
And the comes night's long chill.
The moon up high and the sun in bed,
Stars appearing over my head.
My feet crossed and my head up high,
All the beauty made me cry.
Stars twinkle and some fly.
Closing my eyes and laying back,
How do I keep track,
Of every star and every comet?
What a beautiful night my eyes had ever set.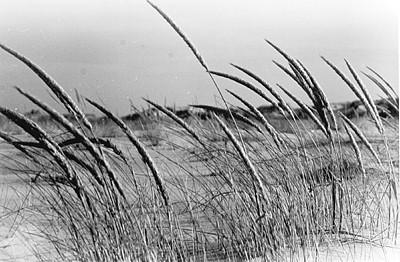 © Steve S., Marblehead, MA