Oh Love
January 14, 2010
oh love,
oh love,
you trap me,
you shake me...

you never seem to let go.
like a hidden cancer
that comes and goes
straight as it pleases...

well, you came back,
and you hit me hard,
knocked me head over heels,
and now i'm stuck with this whole mess...

how do I get out?
will anyone know?
oh love,
you break me down,
piece by piece,
glue me back together....

until i'm not broken anymore,
and i can live...
but oh, love
you give me pain,
so much hurt to deal with...

oh love,
you're both sides of the argument...
what do i do now?
now that you've trapped me,
maybe that once,
just wasn't worth the time....

now i'm staring up into the sky,
masking my fury and pain,
with calm and happinness...
though inside,
i'm wondering where it went...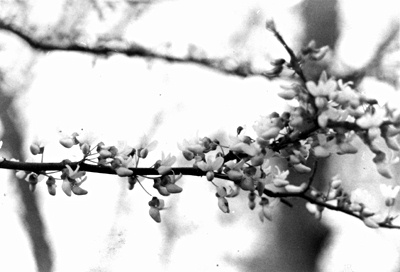 © Josh J., Highland Village, TX