You :)
January 28, 2010
You made me believe in love.
You were the one
Who answered my prayers.
We didn't meet on a beach
Or kiss under the sunset,
We met at school.
School wasn't ever romantic or
Fair or even loved by anyone,
So how did we meet in such a
Disastrous place and turn it into
Somewhere that made our
Lives just a little more
Bearable?
It must have been you.
I've never had that effect on
Others, but you have this
Aura about you.
It makes people believe there's
More to you than
That though exterior.
It makes me believe that your
Hiding a secret from the rest
Of the world, one that you
Will tell me when the
Time calls for it,
But for now, I just see that
Cocky smile of yours and
That's all I need…
You.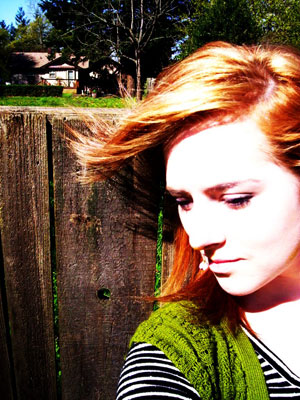 © Anna K., Portland, OR