Never, Not Once
MAG
February 22, 2010
I saw you yesterday on your way to the parking lot
and for a minute the air screamed fish tanks
for little freshmen goldfish to hit the glass and forget after three seconds
and running, swimming, tumbling for the time when
push one two three four five six seven step and halt
meant more than nothing and red balloon faces
hovered over slime child lumps of Soldate 60 clay
hiding behind too-long short hair
because at least I had a chance to worry then.
I could have told you aliens if I wanted
but instead scribbled battlefields on notebooks.
I watched from another marine world as you walked to your car
and you never saw me and my new haircut
never, not once.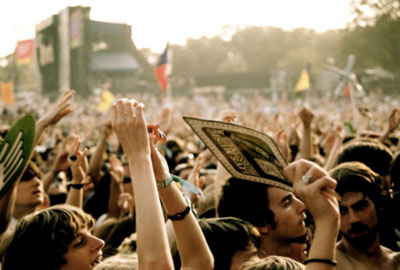 © Kelsey R., Houston, TX