fading
February 25, 2010
The leaves are changing green to yellow, yellow to red, red to purple, and purple to brown.
Then they fall upon the ground, leaving the children to labor.
Seeing the people take there last jogs around the block before the snow hits the cement.
The breeze is a healthy one.
Children giggling, singing, crying, and smiling all around.
Cars zooming, honking rocking out, banging and crashing.
The green is fading and so is the way dreamers dream, and lovers love.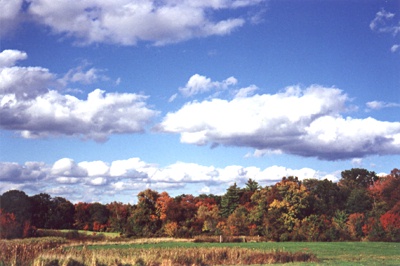 © Jennifer T., Hanson MA