The Day
March 9, 2010
One.
Two.
Three.
Breathe.

Close your eyes.
Imagine the day.
Open your eyes.
Breathe.

What did you
See my child?
Guns? Cars? Hospital?
Just breathe my child.

Do not let
The clear bells
Overflow.
Be brave.

It shall happen
To you, to me
To everyone
Let courage take over

You have much time.
Live.
Breathe my child
While you are
Still able.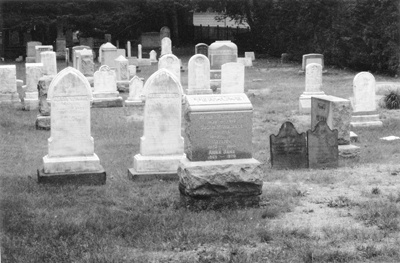 © Chris C., Pequannock, NJ