I am from...
April 8, 2010
I am from the land of chaos,
Where time never stops.
It keeps going and going.
I am from the alarm clock and hot coffee in the morning.
From being the top class in high school.
I am from four days of dance a week
From a Champion level in dance.
I am from the sparkling water in the pool,
From the hot sun on my skin.
I am from places where my eyes have not seen,
From excitement towards the future.
I am from where you hear "Mind your manners or Be carful,"
From the family that supports me.

I am from a life filled with life,
And thankful I have it.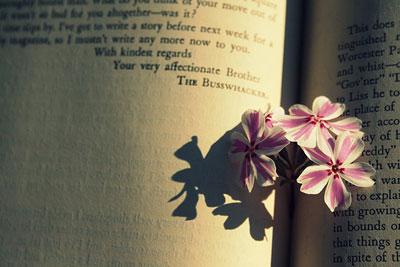 © Jordan K., Oxford, GA